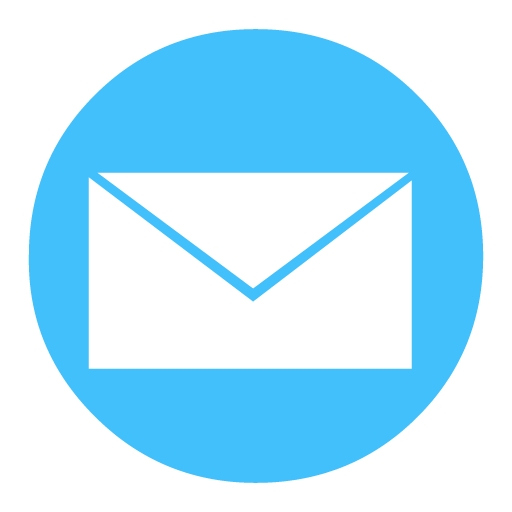 The League Assistant is an inexpensive (

$25

), easy to use, full featured records, statistics, and brackets management system for sports league secretaries and treasurers. The program was originally designed for bowling and is currently used by Ten Pin, Duck Pin, Candle Pin and Five Pin leagues. However, the program can now be customized for use by any sports league where teams compete periodically and records need to be maintained. Many people are using the program to maintain records and stats for sports competitions on video game systems such as Nintendo Wii Bowling.

The current version of the program, which you can download from this web site, works well with the

Microsoft Windows

operating systems. Contact the author if you are interested in older PC versions designed for MS-DOS or Windows 3.1. The program also works on computers with

Apple Mac

or

Linux

operating systems. See the Frequently Asked Questions (FAQ) page for more information on using the program on these systems.

This program has been created for league secretaries and treasurers. It has been continuously improved since 1976 based on suggestions from licensed users around the world. Many user defined options allow the program to be customized for almost any sanctioned or unsanctioned league. Your comments and suggestions for improvement are always welcome.

Example data is supplied with the program so you can explore all the options, features, reports, and graphs as soon as you install it on your system. New users are encouraged to complete the tutorial in the help file to learn about the many options for customizing the program before they start to work with their own league data. This web site contains an internet version of the actual help file for the program.



FREE TRIAL

: You can download the program today and obtain a full, temporary license which allows you to fully explore the program for two weeks for free.

The program is shareware. If you would like to use it for your league you can obtain a permanent license by registering your copy. With a permanent license you can use the program for years to come. No annual payments required.

Is your league in need of secretarial services or do you need your league members to have quick access to information and results on the internet? If so, check out the page on secretarial and web services.

Feel free to Email the author at any time with your questions or comments.

Assisting




Sports




Leagues




Worldwide


Since 1976



Search This Website





...